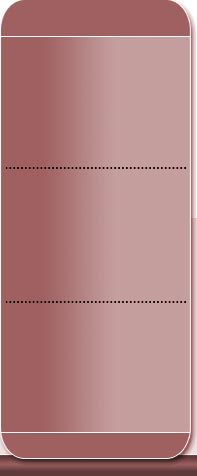 References & Testimonials

"This is a fabulous company. They have done my house for over 15 years in SAP(Saint Anthony Park). The Johnsons run a business like a business should be run. Honest, ethical, on time and helpful!  Quotes are accurate, work is complete!

There may be larger, flashier companies- but these guys have it over them!!"

"Thanks again for the great job! I appreciate your high quality work.  Put me on your list of very satisfied customers."


"Thanks to both of you for such prompt service-not to mention how thorough and neat your work is.  And I truly enjoy doing business with you-and believe me I can't say that very often to the various services I need!! Many thanks."

Licensed Bonded & Insured.   MN Lic. #BC126373