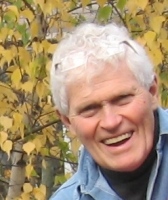 Burton Johnson, a licensed building contractor, recalls his father, a well driller, climb tall ladders to wash windows as a favor for a lady in his home neighborhood of Cathedral Hill in St. Paul where he grew up. 


When not climbing ladders, Burton may be found rehearsing with the PYPS - Pursuing your Passion - his singing group.
Linda Johnson while being in charge of Burton's Rain Gutter Service quality control and bookkeeping also manages the equipment - making sure the ladder van is clean, and does her share of gutter cleaning as well.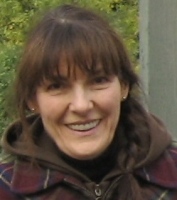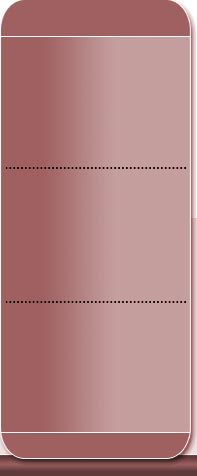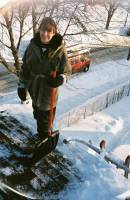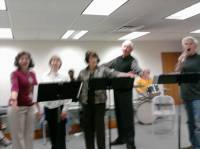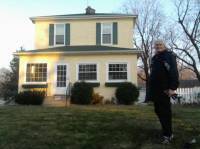 Licensed Bonded & Insured.   MN Lic. #BC126373